Customised home care services and solutions.
Sandton Healthcare knows how important it is for you and your loved ones to continue staying in their homes, and we strive to make it happen for you. We provide home care services in the comfort and safety of your home. So if you wish to stay in the comfort of your instead of institutionalised care, Sandton Healthcare is here for you!
We believe that your care plan should be customised to your needs, goals, and living situation. Our care focuses on care activities that enhance physical, mental, and social wellness. Sandton Healthcare advocates for the best quality of life for everyone no matter the challenges you might face. We aim to make life more enjoyable and fulfilling for you and your loved one.
We care for adults of any age who need support to continue living independently in their homes. This includes
The elderly
Individuals with complex medical conditions such as Parkinson's
Individuals with physical disabilities
Individuals with learning disabilities
Individuals requiring support after hospital admission or operation
Individuals with a terminal illness
Our services vary from individual to individual depending on your care needs and requirements. We create a care plan that is tailored to your wishes and ensure that it promotes your independence.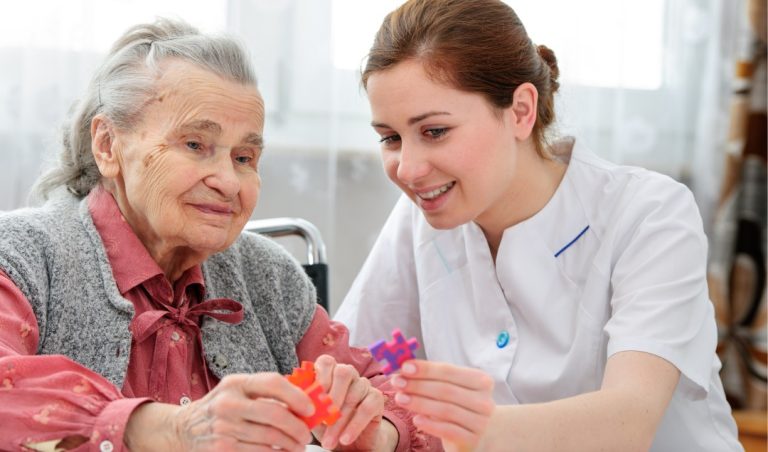 Private Live-in care page
Private live-in care refers to 24/7 care provided to an individual paying for their own care. Sandton provides an around clock Carer who will live with you or your loved one and perform a full range of care services such as: Companionship Personal care such as bathing and dressing Continence care and toileting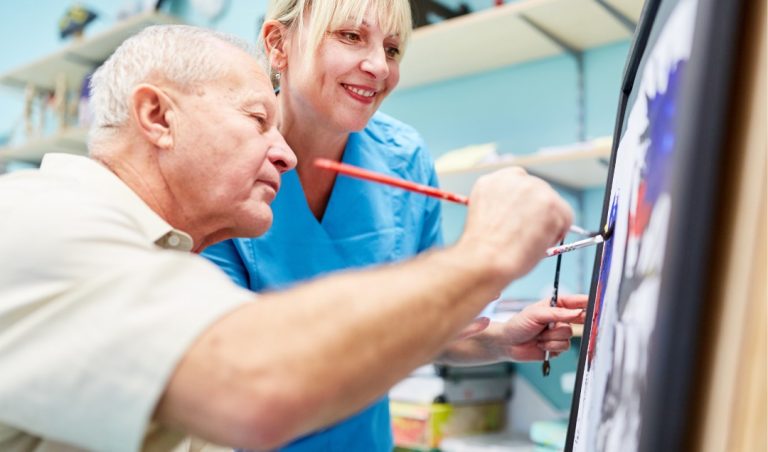 Domiciliary Care
Sandton Healthcare provides domiciliary care services by a professional Carer working to an agreed care plan. How you get your care is determined by your care requirements. Your carer may visit you once per day or several times, each visit may vary from 30mins to many hours.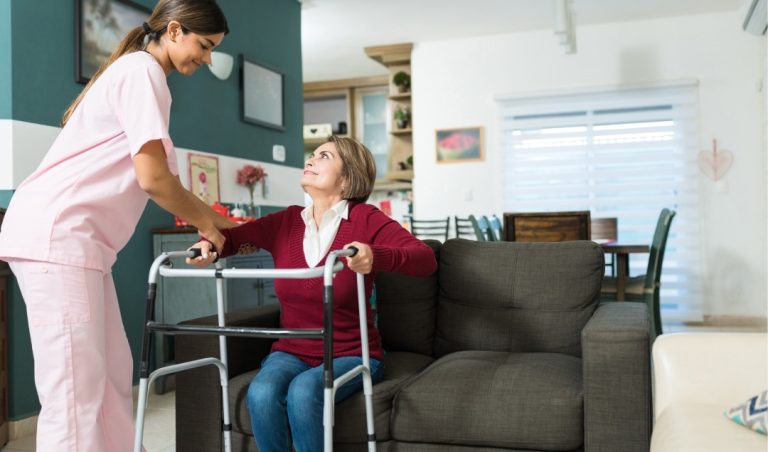 Specialist care
We provide specialist care when you or your loved one has life-limiting or long-term conditions. Our services enable you or your loved ones to receive the care and support they need in the comfort own homes.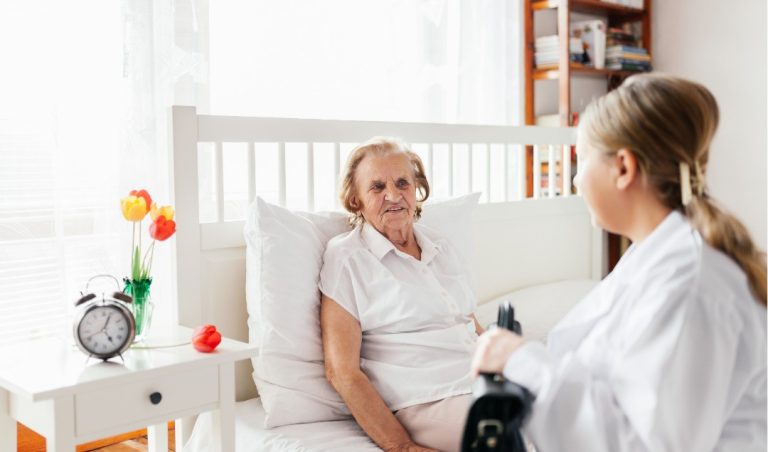 Palliative care
Palliative care is a highly personal form of care that Sandton Healthcare provides. We are there to support you or your loved one in your last days. Our palliative Carers are trained to deliver the support needed in the face of a terminal illness.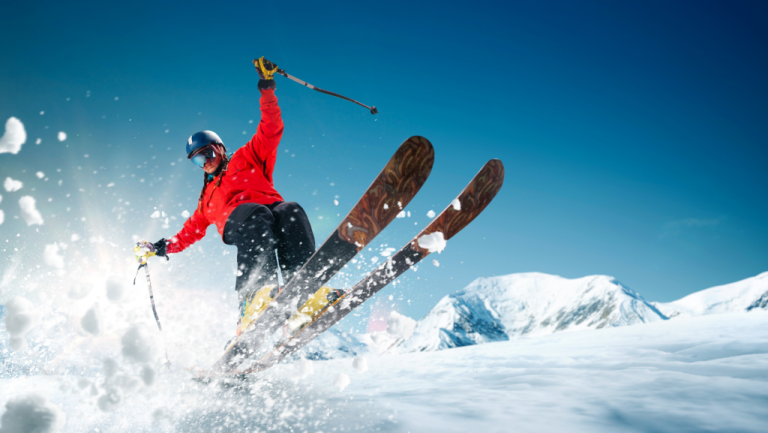 Respite care
Sandton provides short-term relief for primary caregivers. Caring for a loved one can be the most rewarding experience in one's life, however, it can be stressful and demanding.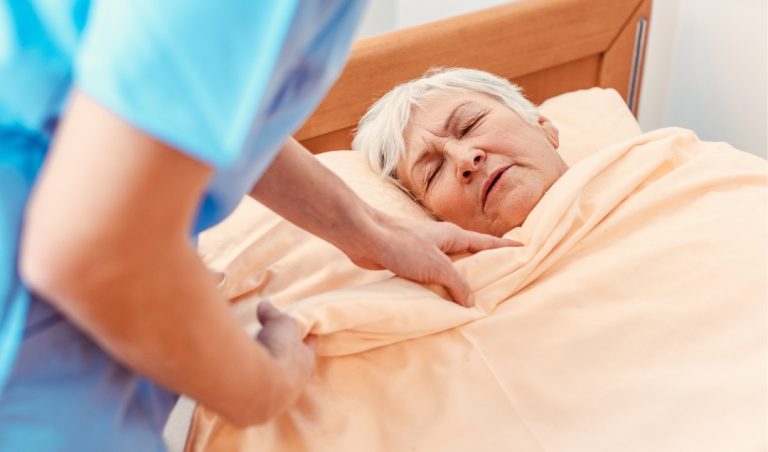 Night care
Night time can be a time for risk for seniors. Anxiety, depression, paranoia, and delusions are more acute at night. According to research individuals with dementia experience confusion more at night.
Get A

Free Assessment
Sandton Health Care, we are happy to come and do an assessment of your care and support needs to give you an accurate quotation.This will be completely free without any obligations.
Personalised Care Plans that meet your needs
We will do a one-on-one free no-obligation assessment with you in the comfort of your home. Our Care Manager will do a comprehensive assessment to evaluate your care needs. Friends and family can be also interviewed were necessary. The input collected will be used to develop a care plan customised for you.
Our Care plans include:
Personal care such as dressing and grooming to promote a positive outward look.
Companionship to promote mental health and social well-being.
Safe transportation and chaperoning to and from appointments or social activities.
Social support to assist with keeping in touch with family and friends.
Medication management and medication safety.
Mobility assistance to prevent falls and injuries.
Nutrition and hydration.
Housekeeping to keep your house in order and tidy.
Specialised services including Alzheimer's and dementia care.
Most people ask, 'How much does home care cost?' when considering getting home care. The answer to the question is: It all depends on your condition and the type of care you require. The best way to get a correct quotation of your care is to contact one of our Care Managers to do an in-home assessment to discuss your care needs.
However, there are various methods that one can use to pay for their care depending on one's financial situation. The following are some of the common ways to pay for care:
Private Pay/ Out of pocket
Long term insurance
Health insurance
Veterans benefits
Workers' compensation