Caring for a loved one can be the most rewarding experience in one's life, however, it can be stressful and demanding. Primary caregivers need to seek regular respite services and take a break from their demanding care duties and focus on themselves and pursue other important aspects of their lives. This will help in avoiding caregiver burnout.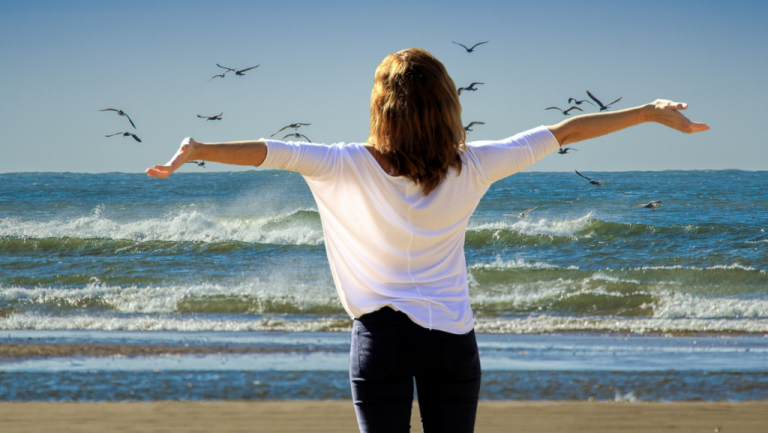 Our Carers can provide much-needed respite care services to you or your loved one. It can be a regular or a one-time event. We will fill in for family members temporarily to ensure that their loved ones are safe and comfortable at home.
We offer primary caregivers daily or weekly breaks. Carers check in to monitor safety while family is away. We reassure anxious elders and provide social support. Also, we assist with housekeeping, personal care, medication reminders, and meal preparations.
How do you benefit from our Respite care services?
Your loved one can stay at home safely and comfortably when the primary caregiver is away.
Reduction of caregiver burnout and stress
Primary caregivers can take time off with peace of mind