Night time can be a time for risk for seniors. Anxiety, depression, paranoia, and delusions are more acute at night. According to research individuals with dementia experience confusion more at night. Also, there is the risk of falls when doing activities such as getting in and out of bed, going to the bathroom, or moving up or down the stairs at night. Sandton Healthcare provides night care services to help you or your loved one keep safe and provide relief for family caregivers.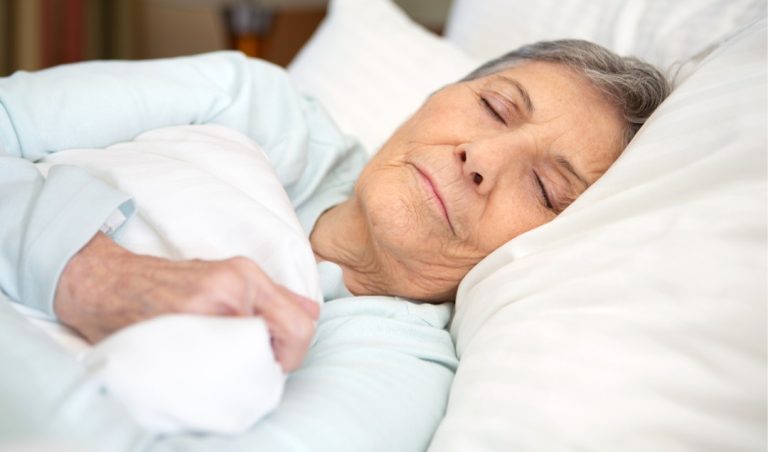 Sandton Healthcare provides peace of mind, moral support, stand-by assistance, and safety monitoring. Also, reassurance and redirection if needed.
How do you benefit from our Night care services?
Reduction in risk of falling
Reduction of unsafe behaviours
Peace of mind and moral support
Respite for primary caregivers