We provide specialist care when you or your loved one has life-limiting or long-term conditions. Our services enable you or your loved ones to receive the care and support they need in the familiar surroundings of their own homes.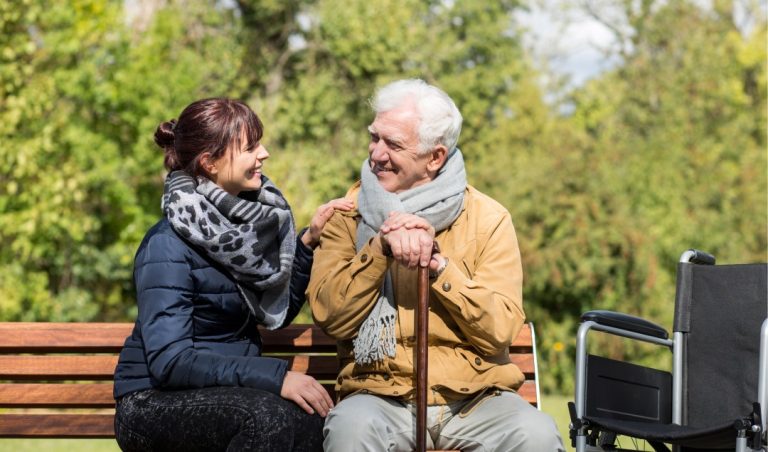 Our Carers are registered nurses or healthcare assistants via a clinical competency-based trained training programme. They are equipped to meet your needs if you have conditions which include:
Brain injury
Epilepsy
Stroke
Bowel management
Neurological conditions
Cancer
Tracheostomy
Ventilation
Gastronomy care 
Our complex care is on a one-on-one basis and is highly personalised to meet your required needs. We ensure that you live a fulfilling life, maintain your life choices, and are safe despite the limitations of a medical condition.
Below are some of the ways we can take care of you or your loved one
Monitoring of vital signs
Tracheostomy and ventilator care
Administration of medication
Gastrostomy care
Catheter care
Nasogastric care